Information Regarding Coronavirus!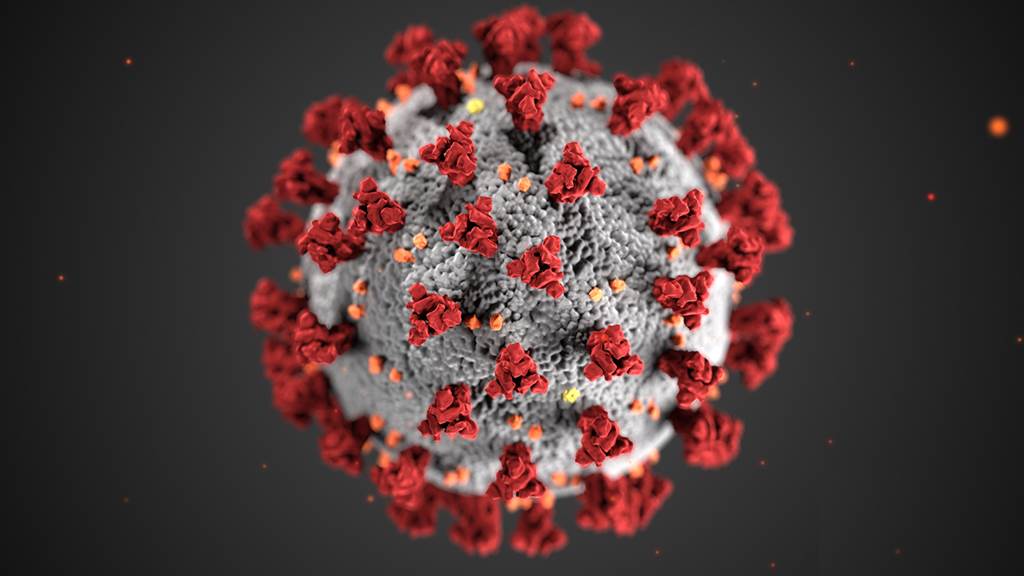 Information Regarding Coronavirus!
We at RealEscort fully support the decisions to close down borders and countries and to order citizens stay home, for a period of time.
Our site will stay online
, so escorts and massage parlors and their customers can still communicate with each other via the RealEscort online platform, to inform each other of how they are doing and when they will be closed and when they will be open again. Maybe someone needs help, or support, some advertisers are alone and have no family and or relatives in the country they work. So it may be they need your help to get food or advise where to go for doctor, hospital and so on.
That's also a reason why we keep the site open.
We ask all our visitors, advertisers, users, to respect local law and advise from government health officials in how to stay safe and stop the spread of this virus.
Advertisers:
This is a great time to work on your ads/profiles and pictures, blogs, validations, to make your ads look perfect and even better, use this time for that.

Stay safe, stay home, don't work, don't spread this disease.
Best Regards
RealEscort